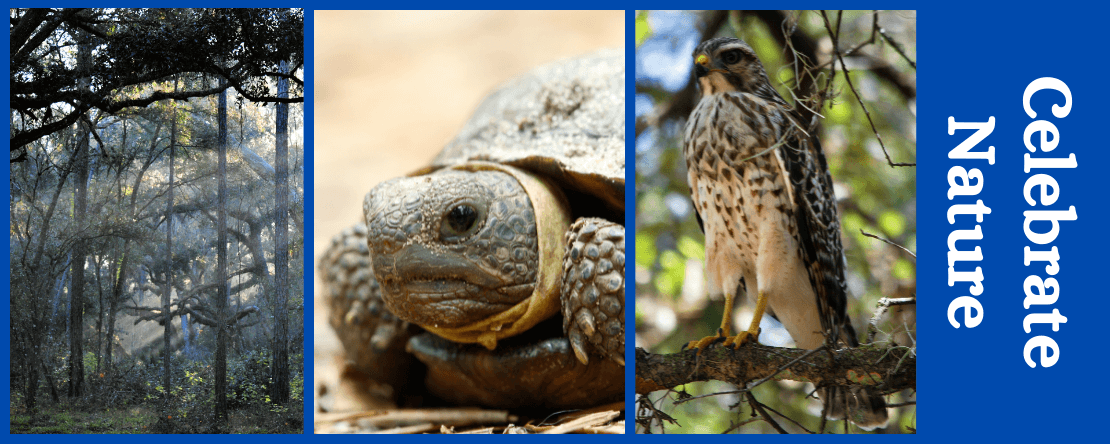 The Trout Lake Nature Center announces its annual fundraising event to be held for the first time since March of 2019. The newly named "Celebrate Nature" event will be held at the Venetian Center in Leesburg on Thursday, December 1st from 6 to 9 PM. This event is to raise funds for the Trout Lake Nature Center's Building fund that goes to building a much-needed new educational complex.
The event will begin with animal encounters, silent auction (this auction will also take place online if you want to bid but can attend the event), cash bar and live entertainment by Nate Leslie. Enjoy the opportunity to get up close and personal with local wildlife while enjoying cocktails and conversation overlooking the beautiful islands of Venetian Gardens.
Climate First Bank is the presenting sponsor of the event which will include a dual-plated dinner provided by Gourmet Today, live entertainment and live auction experiences. All proceeds will go towards the Trout Lake Nature Center Building Fund. Tickets are easily purchased at www.universe.com/celebratenature2022. Join us to CELEBRATE NATURE!