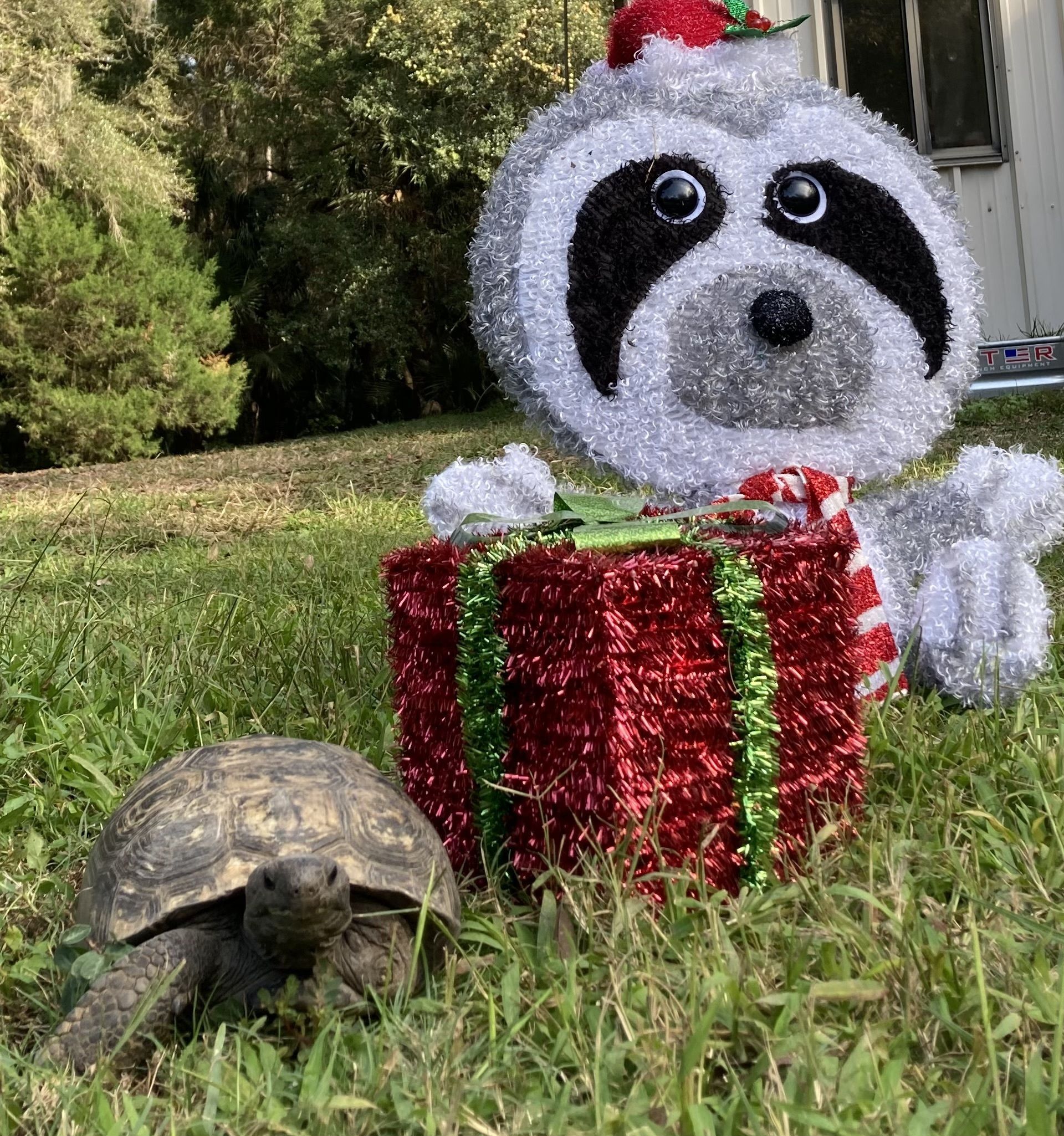 Our annual Holiday Potluck for TLNC volunteers and members will be held on Sunday, Dec. 11. This potluck is held with the Oklawaha Valley Audubon Society, Beautyberry Chapter of the Native Plant Society, PAWS Therapy Dogs, and In Focus Photo Club. Bring your covered dish by 12:30 with serving to begin at 1 PM. We try to walk our talk so you may want to bring your own silverware, plates and drinking cup.
Volunteers from the various organizations will be setting up before the event. If you are willing to assist let your organization know. The Conservationist of the Year will be awarded at this event along a nature slide show.
TLNC folks please RSVP by email to tlnc.info@gmail.com or call 352-357-7536.