Social Giving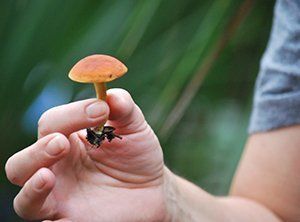 Just as social media has changed how we live and interact, it is now transforming the way many of us give. Raising funds through social media networks is so popular it has been given a name—social giving.
We live in a digital age. We are able to communicate and access information about people and events all over the world. Social giving, which uses your digital connections to gain support for causes that matter to you.
Social giving could include:
Sponsoring a peer in an event such as the Amazing Race for Charity
Participating in a challenge campaign (i.e. No Shave November)
Setting up a Facebook birthday fundraiser
Setting up or participating in a crowd funding
Taking part in the Lake County Giving Week Challenge
Consider participating in social giving to support the Trout Lake Nature Center.