Adults & Families Photo Gallery
Adults & Families
The Trout Lake Nature Center is committed to providing education about Central Florida's natural resources, ecosystems and wildlife to the community, families, visitors to the area and youth.
A casual visit to Trout Lake Nature Center can be an educational experience, as our interpretive displays and materials inform while our staff and volunteers offer answers to the many questions about local plants, animals and ecosystems. We also enjoy introducing our resident turtles and snakes to visitors!
Our scheduled programs are an opportunity to learn more with in-depth knowledge being provided by plant and animal experts and scientists. A variety of programs feature topics ranging from raptors to climate change to Florida's wildlife refuges to Florida history. Birding programs for adults and children have drawn participants from around the region. We appreciate the opportunity to lead everyone down the trail of knowledge and discovery, sharing our passion for what we do.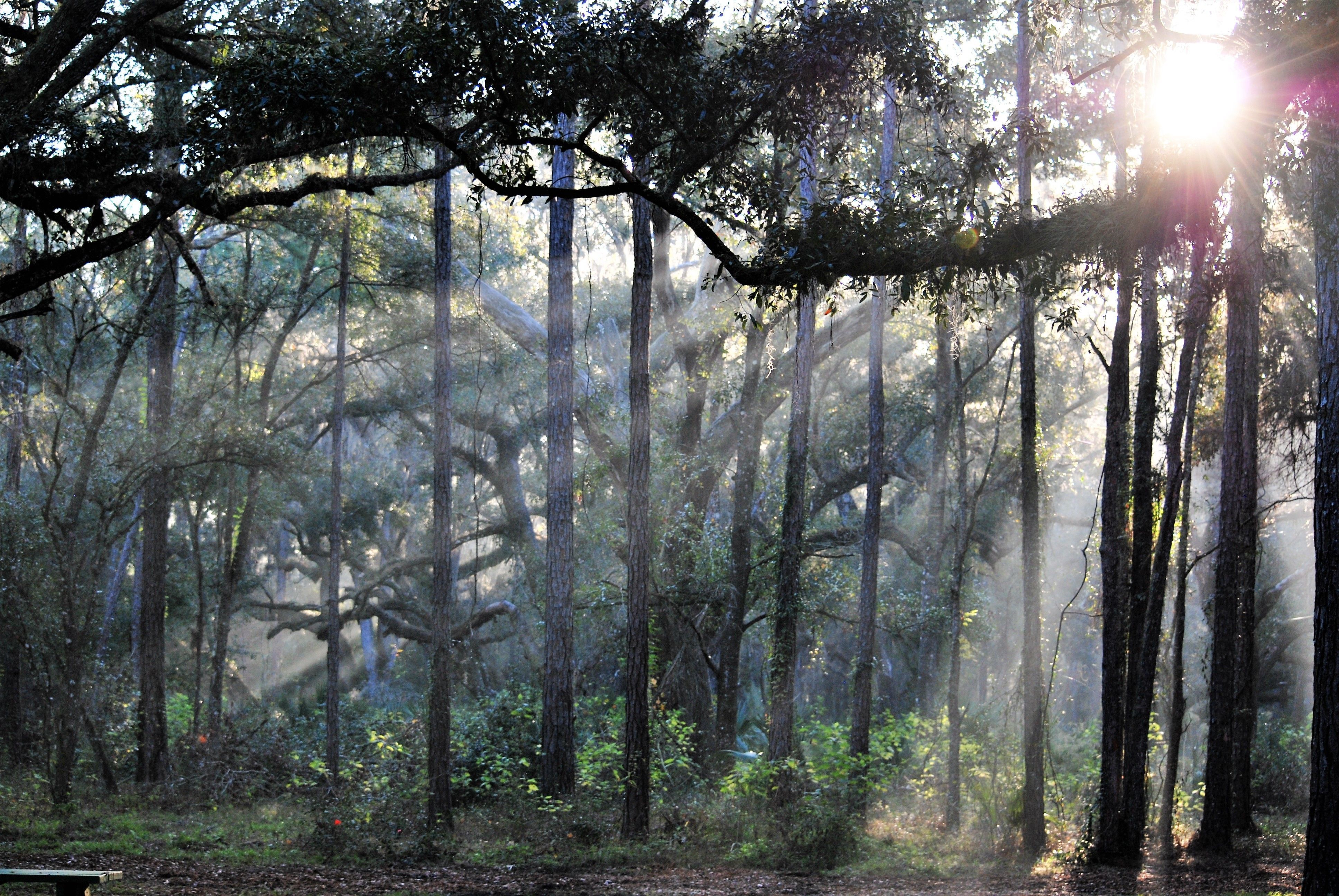 Some of the regular monthly programs offered are:
First Saturday Birding Walk:  Morning birding walks are a feature of the first Saturday of each month. Join local birding expert, Bob Wexler for a walk along our trails and boardwalk to identify both resident and migratory birds at the Trout Lake Nature Center. This is also a great opportunity for photographers to snap photos. Everyone meets in the main parking area at 8 AM..
Friday Night Naturalist:  On the third Friday of the month, we host presentations by wildlife, naturalists, plant experts and more to teach about nature, spark your imagination and ignite a passion for our nature while showing you ways you can help the environment. Check out our Facebook page and calendar for program information.Upcoming topics are:
August:  Impacts of Scenic Byways
September:  Dark Skies
October:  Nature and Umatilla Area
November:  Beetles, Cicadas and Dragonflies
Upcoming Programs:  Beginning October, we will be holding a series of Inspired by Nature workshops where you can learn how to paint with water colors and be inspired by nature. The first workshop will be October 12 from 1:30 to 3:30. Remaining workshop dates are November 9 from 1:30 to 3:30 PM, January 14 from 10 to 12 AM, and February 8 from 1:30 to 3:30 PM. Registration is on a first-come, first-serve basis and you must register and pay in advance to attend. Ellen Westerham, the artist and instructor provides all materials including canvas, paints, brushes, etc.   Go to https://www.universe.com/inspired2022 to learn more or to register. Cost is $50 per workshop and includes entry fee.
Each Inspired by Nature workshop will cover a different subject. You can register for all four workshops or pick and choose which you want to attend. Attendance is limited so you can have more individual attention as you become inspired by Nature.
.