Friday Night Naturalist: Meet and Greet the Insects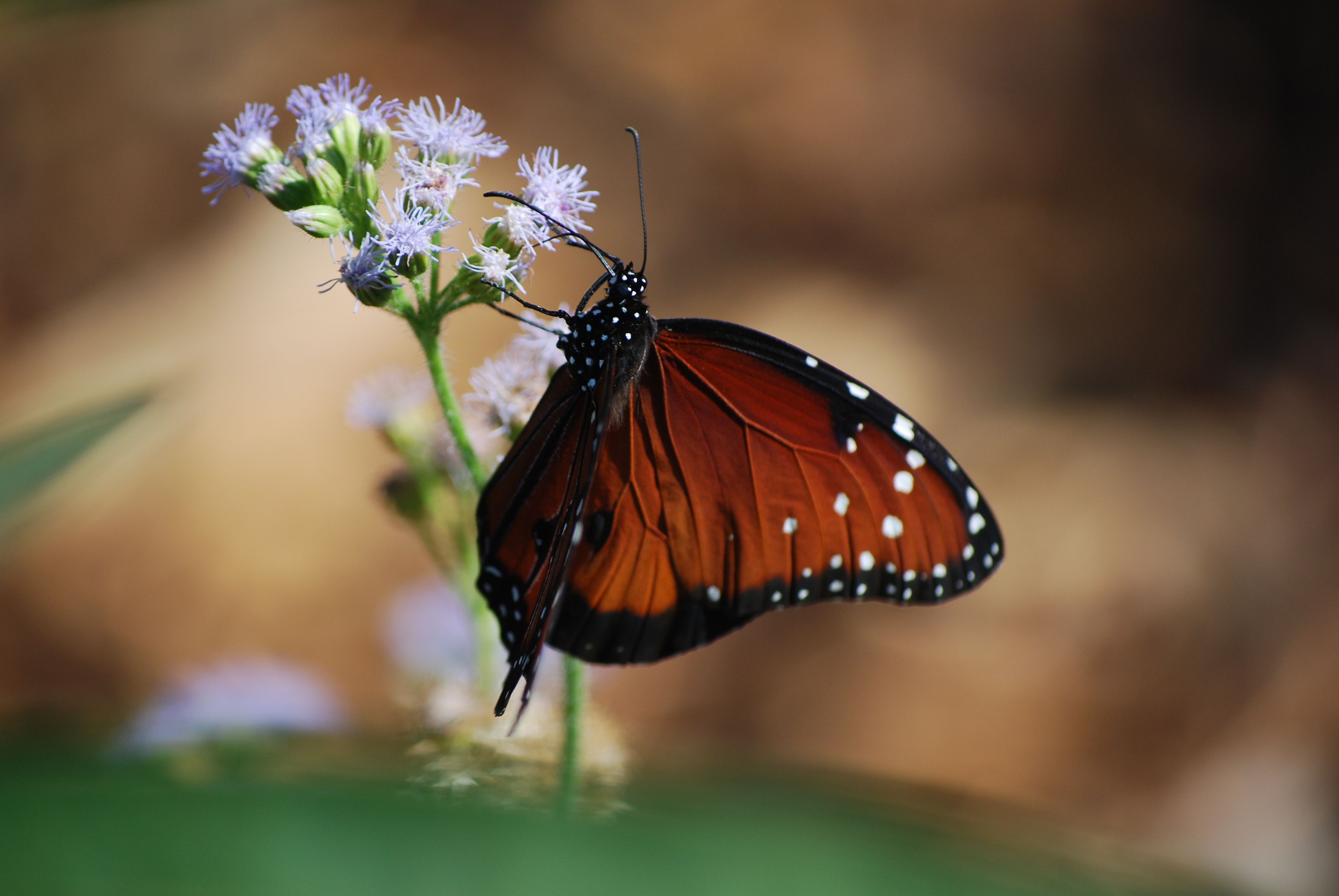 Each month TLNC invites various scientists, nature lovers, storytellers and environmentalist to speak on a wide variety of topics. Although some topics appeal more to adults, children are always welcome. TLNC does charge a $5/vehicle entry fee to all non-TLNC members.
Featured in March will be Taylor Jones, TLNC volunteer curator of our insect and butterfly collection. Learn about the specimens in this collection, how they were acquired, spread and used to further people's knowledge about the small inhabitants of our world.