Inspired by Nature Water Color Painting Dec 6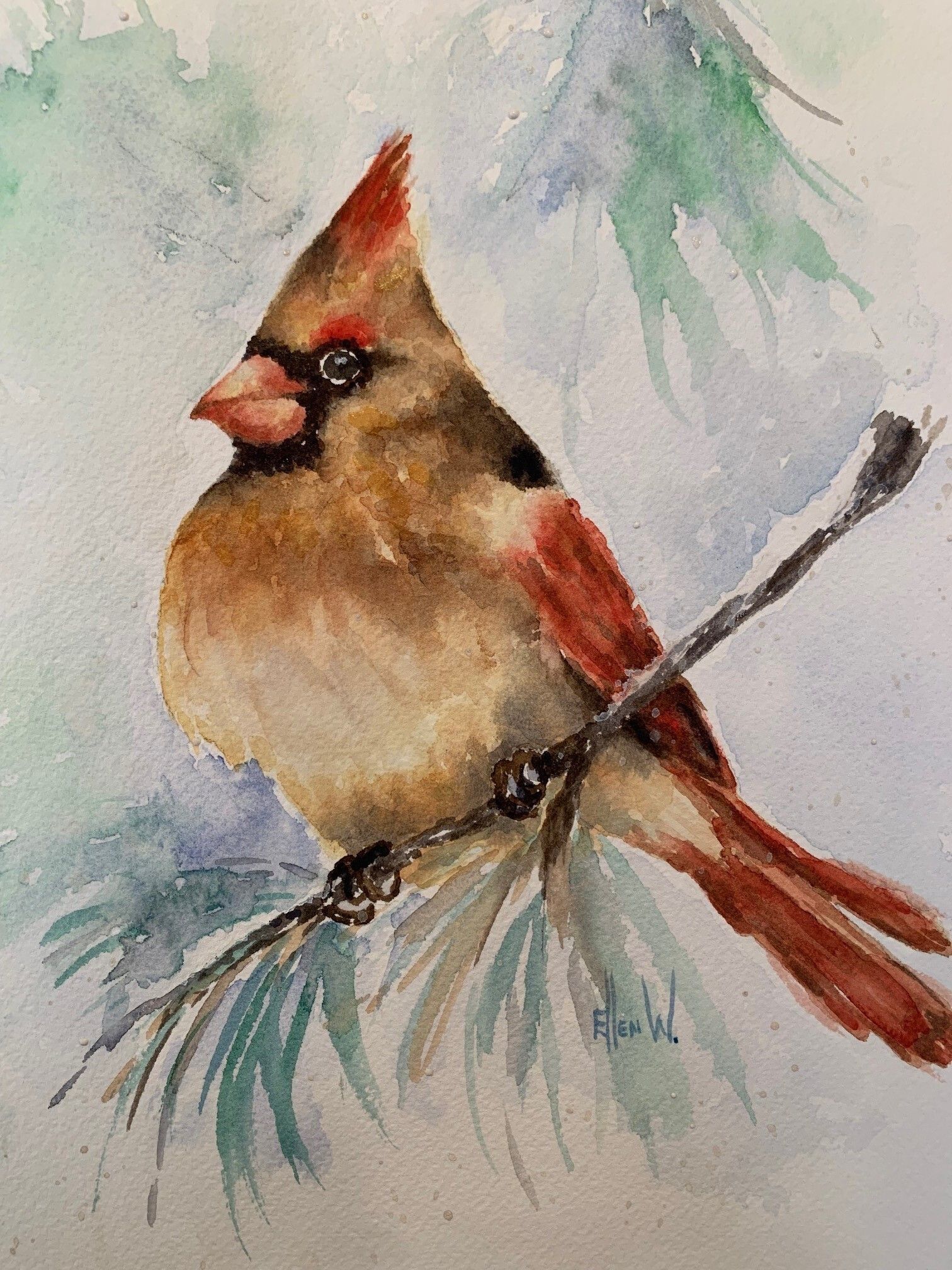 Nature has inspired many artists through the centuries and now is no different. As you walk through the woods, cross a meadow or watch a butterfly flutter, you can be inspired. In the coming months, the Trout Lake Nature Center will be offering ways to be inspired and then express yourself creatively.
Watercolor artist Ellen Westerholm will teach a series of four watercolor lessons. Westerholm provides the paint, brushes and paper along with instruction to create stunning paintings. Westerholm has taught painting for many years with great success and loves to share her passion for painting and creating with others
.
Painting classes are scheduled throughout the remainder of the year on Wednesdays and Saturdays. Check the event calendar to find when classes are offered and to register. Cost is $50 per class.