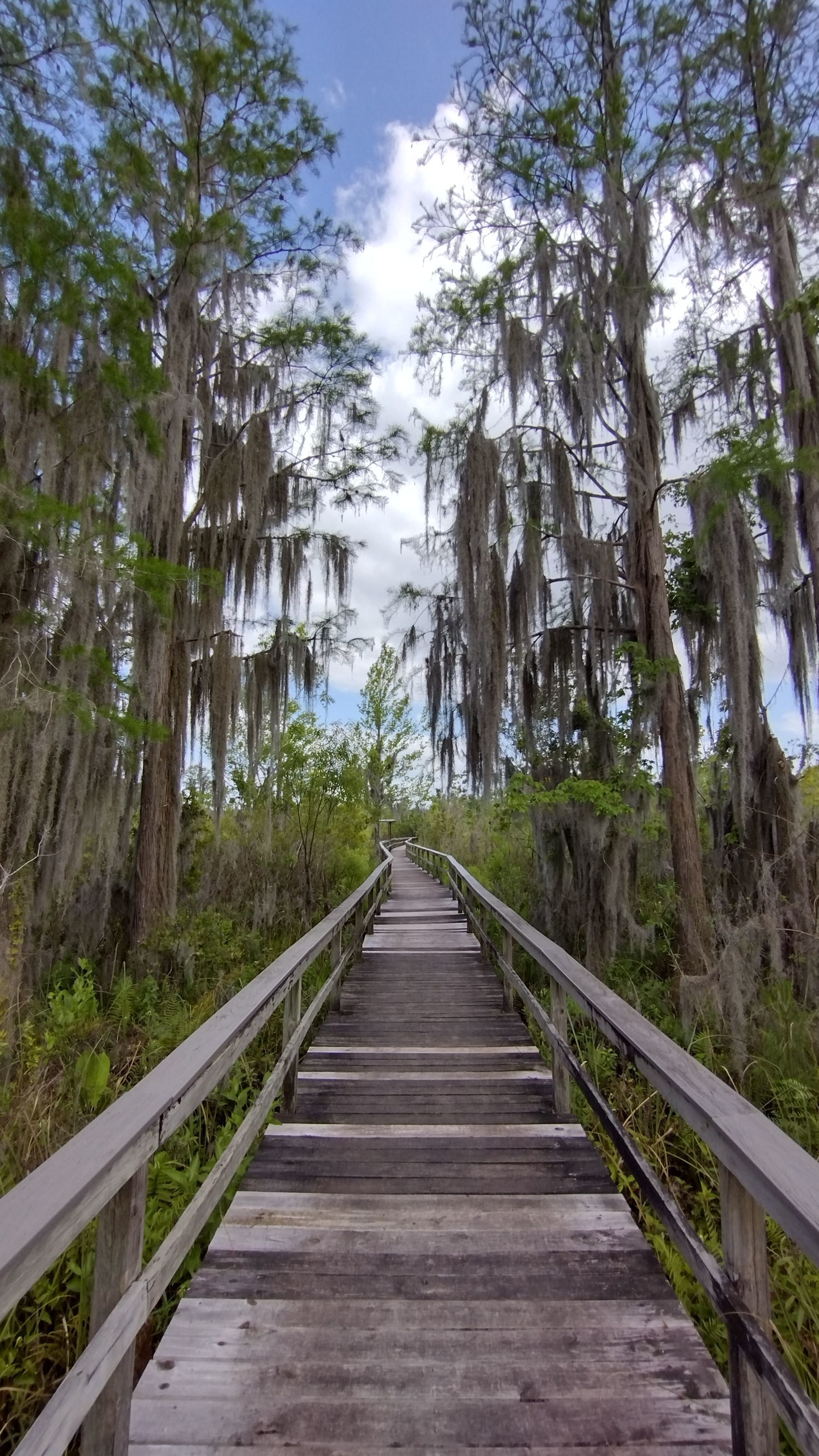 The Trout Lake Nature Center was one of five Florida conservation organizations chosen to receive a Disney Planet Possible grant in the amount of $100,000. Disney has just officially announced a $500,000 donation to TLNC, Florida Wildlife Corridor, Conservation Florida, The Nature Conservancy and Wekiva Wilderness Trust. This latest grant brings Disney's contribution to Florida nonprofits to $6 million since the start of the 50th Anniversary celebration and will help make a happier, healthier planet possible for all.
Globally Disney has always been a big contributor to conservation efforts around the world. These Planet Possible grants focus on Central Florida and helping to improve the environment in their backyard. TLNC will be using the funds to help finish the renovations to its education boardwalk. Almost everyone who visits TLNC uses this boardwalk and all our student field transverse through our marsh to Trout Lake via the boardwalk. Before the pandemic estimates to complete our boardwalk were $55,000 since the pandemic it will cost $157,000 to renovate the structure.
Disney's contribution will cover a large portion of the costs. Another contributor is the Lake County Water Authority who has always supported education efforts at TLNC. They are contributing $15,000 which leaves only $42,000 to be taken out of TLNC reserve funds. Work is scheduled to begin on the boardwalk after the last student field trips take place towards the end of May. The boardwalk will be out of use for most of the summer as construction takes place with a new and improve boardwalk ready in Fall.
Thank you Disney and the Lake County Water Authority for your support.