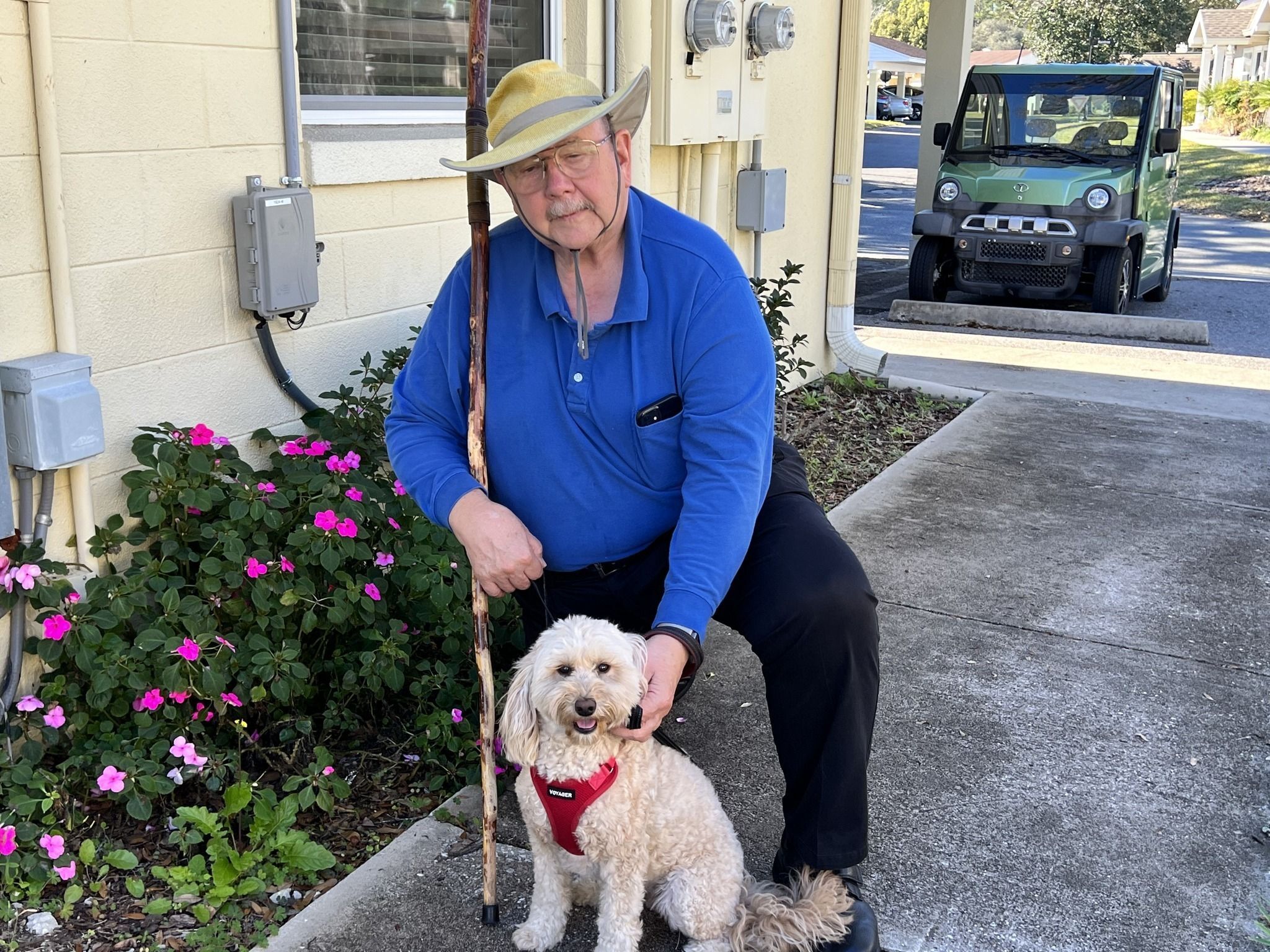 Oops! We made an error and put the incorrect date on our press release for this event, this month's Friday Night Naturalist is going to be on October 20th at 6:30 PM, not October 15th. Please spread the word and we hope you can join us.
October FNN: What's Our History?
So much can be learned from our past. We can learn how we arrived where we are, how our communities developed, their concerns and needs, and even the understandings of generations of Florida pioneers and indigenous people. Lake County was a wild, booming area. Land was plentiful, wildlife was abundant and anyone with gumption, grit and determination could make a "go of it". Early settlers were not concerned with conserving natural systems. At that point in time, there was very little understanding of how these systems functioned and how humans would impact them. The October 20th Friday Night Naturalist presentation titled What's Our History? will look at how northern Lake County came to be and starts at 6:30 PM.
Presenter Dale Smith is a Leesburg native who left the state for 50+ years. Since his return, he has become a historical expert on northern Lake County. His presentation will look at the abundance of nature for early settlers, the role of natural products in the early economy, and the impact of development on that natural environment in the years before the Great Depression.
TLNC is located at 520 East CR 44, Eustis. Non-members must pay a $5/vehicle entry fee. Or, obtain an entry receipt from the Eustis Memorial Library using their library card. As a non-profit, TLNC depends on grants, donations and entry fees to pay its bills, maintain its programs and make improvements. For further information on this program, call 352-357-7536.